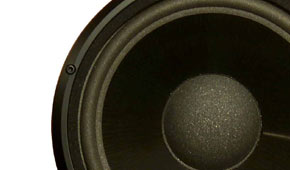 international news_17th June, 2004
Noise control for N.Y. Clubs
The electronic music scene has been under attack since the early days of the current US administration but now it seems even the liberal city of New York is putting a dampener on having fun.
The mayor of the most cosmopolitan city on the US, the puritanical Michael Bloomberg, has proposed a radical review of the city's noise regulations that includes a new clause banning excessive bass vibrations from nightclubs and has come less than 2 years after the local N.Y. authorities started vigorously enforcing current laws against clubs.
Potentially the biggest problem with the new clause though is its openness to interpretation leaving it at the discretion of the police authority to judge what they consider to be 'excessive bass'. Leaving clubs vulnerable to on the spot $3000 fines, many believe it will discourage people from investing in the live music industry, taking away an important part of music culture in America's cultural capital.