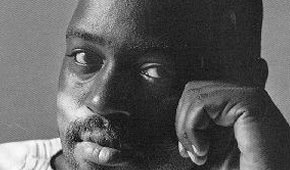 international news_11th July, 2004
Keep Going on Frankie Knuckles Way
The Godfather of House, Frankie Knuckles will be making his mark forever in Chicago, the place where, behind the turntables at renowned gay club, 'The Warehouse', Frankie brought in a new phase in contemporary music with the birth of House.
Laying a Roland drum machine and pre made percussion loops behind funk and soul tracks Frankie came up with the formula that has brought about a new era of dancefloor music.
Now his contribution to popular culture will be remembered forever in the place where it all started. On the 24th of August a road in Chicago where the Warehouse used to be located is being renamed from Jefferson Street to 'Frankie Knuckles Way'.
The day after the renaming ceremony Frankie will be performing at the closing of the city's annual music festival, 'Summerdance DJ Series'. An event that focuses as much on promoting music development within the communities as the club events, it is now in its 8th year of existence, and, as with Detroit's Movement festival, is orgnaized by the host city government's cultural department.