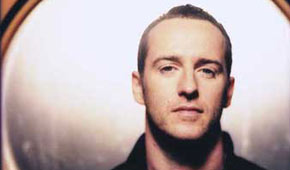 international news_5th July, 2004
Sasha Heads SW4
Heading to Clapham Common for his only outdoor event in London this summer Sasha is added to the list of electronic music artists playing at the South West 4 event organised by Heat Events.
Starting at midday until 10pm on Saturday 21st August the 10,000 capacity event will feature 3 arenas with Sasha being joined on the main stage by X-Press 2 (6 Decks), and Erick Morillo, (3 hour set).
The Hard house Heat Arena will see the likes of Tall Paul BK, Rob Tissiera and Nick Sentience banging it home and, for those who need to chill out a bit, Bora Bora bar in Ibiza will be bringing their blissful Balearic vibes to Clapham for the day.